Your friendly guide to PCs, gadgets and the web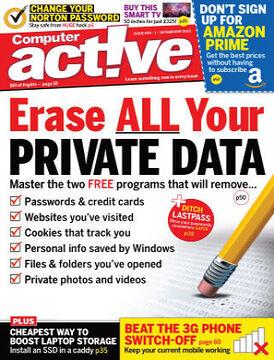 Computeractive is the UK's best-selling fortnightly computer magazine and your friendly guide to PCs, gadgets and the web. Featuring regular news updates, project ideas, plus help and advice on popular reader queries in every issue.
Our jargon-free articles cover a range of areas including avoiding scams, anti-virus software, broadband, how to protect your own data, consumer rights and a whole lot more. It's the perfect resource for those who are looking for clear, concise and above all honest expect advice.
Whether you're looking to make the most of the technology at your fingertips, build your knowledge and confidence online, or save money, a Computeractive subscription ensures you have all the tools needed to make tech simple.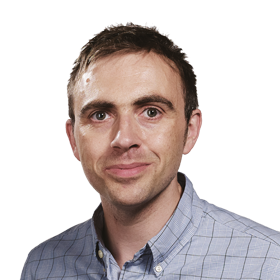 Hello...
The most important part of my job as Editor of Computeractive is to make sure every issue is packed with computer, phone and tablet advice you'll find useful. To do that, I have to make sure we explain everything in plain English. I know how frustrating it can be to read confusing tech 'help' that only ends up bamboozling you.
That's why you'll find easy-to-follow advice and tips on every page of Computeractive, from the product reviews to the workshops to the problems solved. And it doesn't matter what phone or tablet you have, or what version of Windows you use - you'll find tips on all of them.
If you're considering subscribing to Computeractive then it's a fair guess that computing is your main passion. I understand - it's mine too. Like you I realise that PCs aren't just gadgets. They're indispensable machines that make life much easier. We're here to help you make the most of yours.