Whether you're just getting started or you've been subscribing for a while, here are just a few of the ways to enjoy Computeractive and get the most out of your subscription beyond the magazine.
Remember, we're here to help - if you have a question about your subscription, our contact details are at the bottom of the page.
Not a subscriber? Check out our subscription offers here.
Get started
Inside Computeractive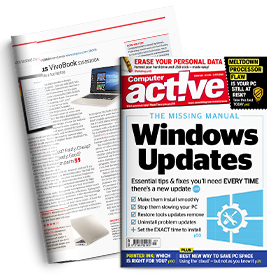 New issues of Computeractive are published every two weeks, and right now we're putting together you're next issue. In the meantime, take a sneak peak inside this sample issue so you know what to look forward to.
If you're a digital subscriber, don't forget you can read the current issue right now via the app - more details below.
Free Download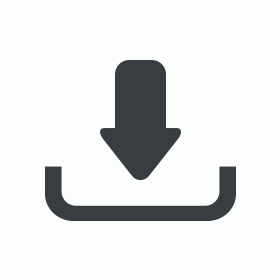 50 New PC & Web Shortcuts
This handy guide shares tips and tricks that will change how you use your PC forever! From advice on security to shortcuts that will unlock the potential in your Office suite, there's something in here for everyone. 
Look out for...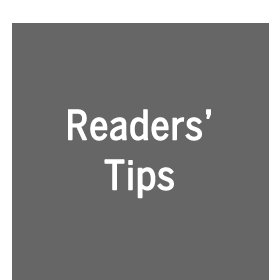 Every issue includes tips and advice from our readers. These cover anything from extracting text from screenshots and muting noisy websites to how to make your PC run faster. It doesn't matter what phone or tablet you have, or what version of Windows you use - you'll find tips on all of them.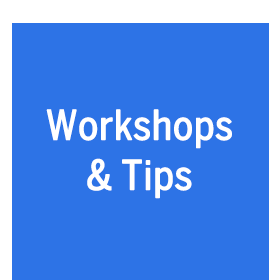 Each issue includes a 14 page pull out guide of easy-to-follow workshops and expert tips. It doesn't matter what phone or tablet you have, or what version of Windows you use - you'll find tips on all of them.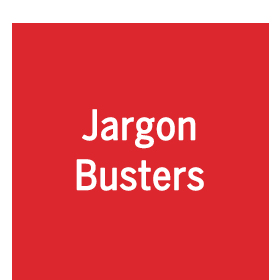 It can be frustrating reading confusing tech 'help' that only ends up bamboozling you. We want to demystify the world of technology, so Computeractive is written in a language that everyone can follow and every issue has a Jargon Buster to help you understand changes in technology.
Next steps
Your Digital Edition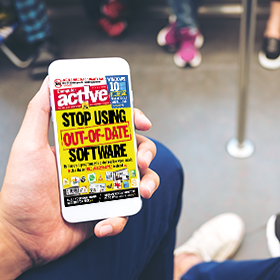 Already have digital as part of your package? Download the app to your Android or iOS device and discover the latest issue today.
Print subscriber? Call us on 0330 333 9493 today to unlock your digital edition.
10% Gift Discount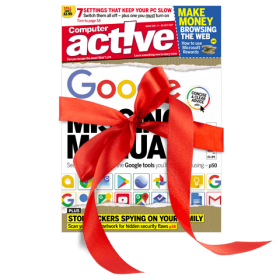 Looking for that perfect gift to treat the PC or gadget fan in your life? As a subscriber, you get an extra 10% off our regular price for gift subscriptions (remember to select 'gift' when you order).
Why not try...
PC Pro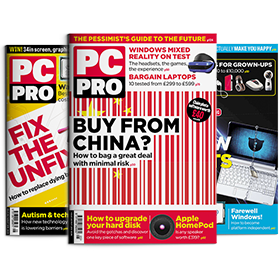 PC Pro is the UK's number one IT monthly, keeping readers up to speed on the latest technology developments since 1994.
Try it now with 3 issues for £1.
The Week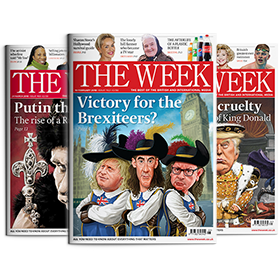 The Week gives you the best of the week's news in a condensed, entertaining format, expertly weaving together a balanced snapshot of the most important and interesting articles from across the press.
Try it now with 6 issues for £1.
Have a question? We're here to help